Instructions
Copernicus FTT432-USB Tech Tub2 Premium Cart with Doors and USB Sync Hub Holds 32 Devices
A sturdy, high security locking cart with doors that secure the tubs inside with 1 lock. Tech Tub2® Premium Cart holds 32 devices and two handles for ease of mobility from classroom to classroom, the Premium Tech Tub2® Cart System holds up to 32 devices. Requiring just one outlet, charge all 32 devices with the included power timer.
FTT432-USB Specifications and Dimensions
Item No: FTT432-USB
Item Name: Tech Tub Cart with 6 Premium Tech Tubs
Dimensions: 47.5"H x 34"W x 26"D
Weight: 206 lbs.
Copernicus Educational Products
5 Year Limited Warranty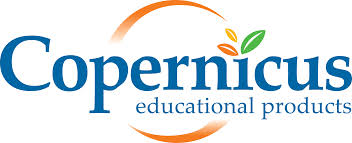 Find all of your classroom needs from Copernicus products, one of our most trusted manufacturers. Our inventory includes teacher easels, document camera stands, sensory tables, Royal i-Rover, whiteboards, digital whiteboards, projector whiteboards, smartboards, sensory tables, sand and water tables, water tables, sand tables, classroom furniture, storage tubs, tech tubs and so much more. These products will last years come and offer a Lifetime Limited Warranty. Copernicus offers tubs, sensory tables, and easels for schools, nurserys, churches and offices.